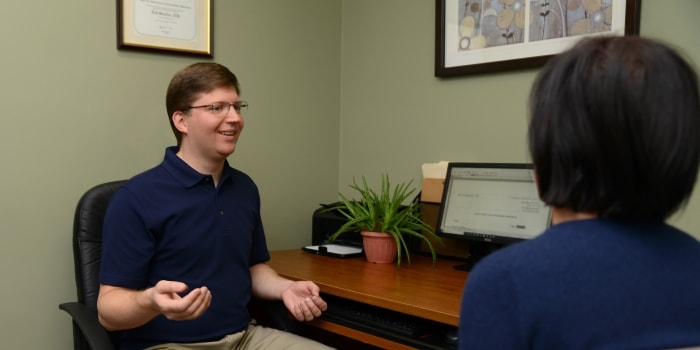 The Ohio Naturopathic VIP Plan was developed by Dr. Ted to provide a more economical option for his patients. By joining the VIP Plan, you will save money that will allow you to continue long term naturopathic medical care. Staying on a long term program, can help you to better achieve and maintain your health goals. When you take a proactive approach to your health, you can take better care of your family, work better, and live a more fulfilling life. Click here to download the VIP Plan Membership Contract.
As an added bonus, Dr. Ted is providing VIP Plan members with a Discount Card that will entitle them to a 10% discount on supplements purchased at our offices (a $60 to $120 yearly value for most patients).
VIP Plan members will receive up to 1 monthly consultation with Dr. Ted and 1 acute visit (up to 30 minutes for colds and other acute conditions) if necessary.
Payment Terms
Adults: $59/month or $600/year
Children: $30/month or $300/year for children under the age of 18 (one parent/guardian must also be on plan).
– 30 days advanced notice is required for cancelling membership.
– If paying yearly , payments can be made by cash, check or credit card.
– If paying monthly, payments will be automatically deducted from your credit card.
– Patients will still be given the option to pay for individual appointments, instead of participating in the VIP Plan.